Schematics

Schematics provide traffic management centre operators with a stylised view of the road network.
This view can be used to present detail about the road geometry, lane markings, ITS devices and
road operation that is difficult to represent on a geographical map. 
Our road schematics have been developed to work with STREAMS. They are intuitive, readable, clutter-free and minimise eye-strain. They provide context to assist in decision making.
---
Flood Monitoring Schematics
Dynamic awareness of device status and interaction
Increased efficiency and control in managing flooded roads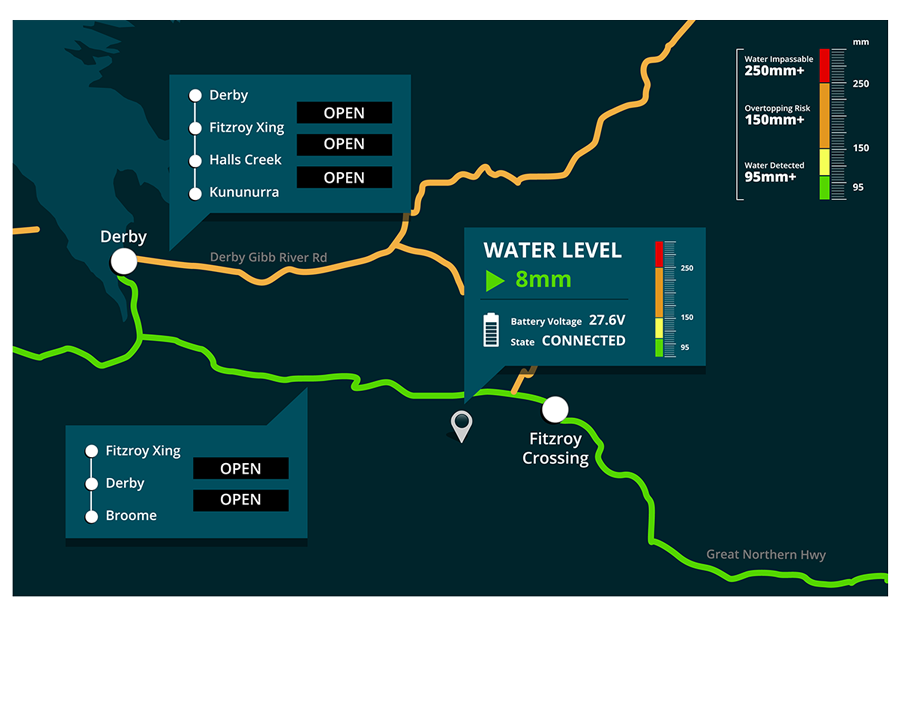 ---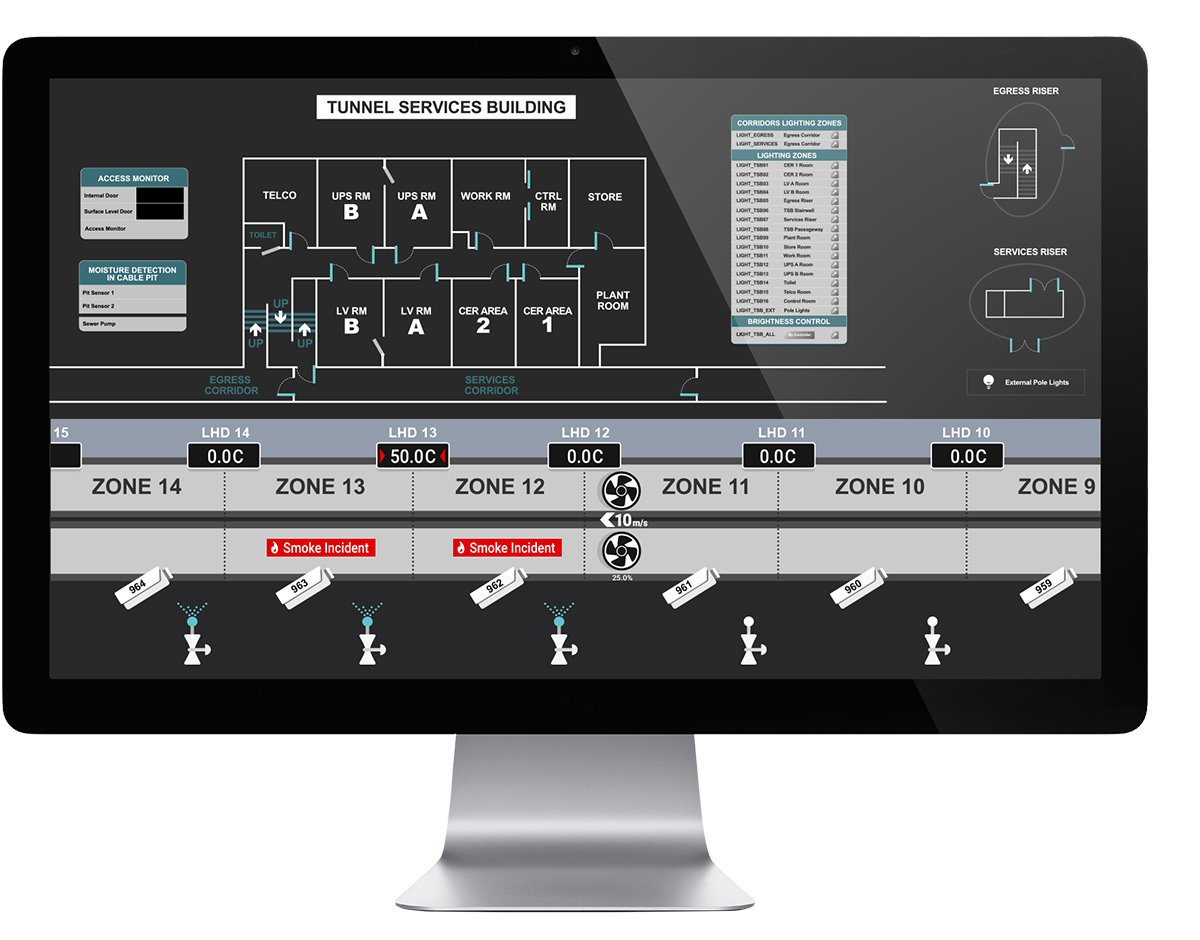 SCADA System Interface
Consistent user interface for traffic management centre operators
Simplified training of traffic management centre staff
---
Motorway Schematics with Field Response
Monitoring, data validation and full real-time control over traffic systems and devices
Optimised user-interface efficiency
Increased efficiency of incident and congestion management
Scalable
Visualisation of device status in a larger area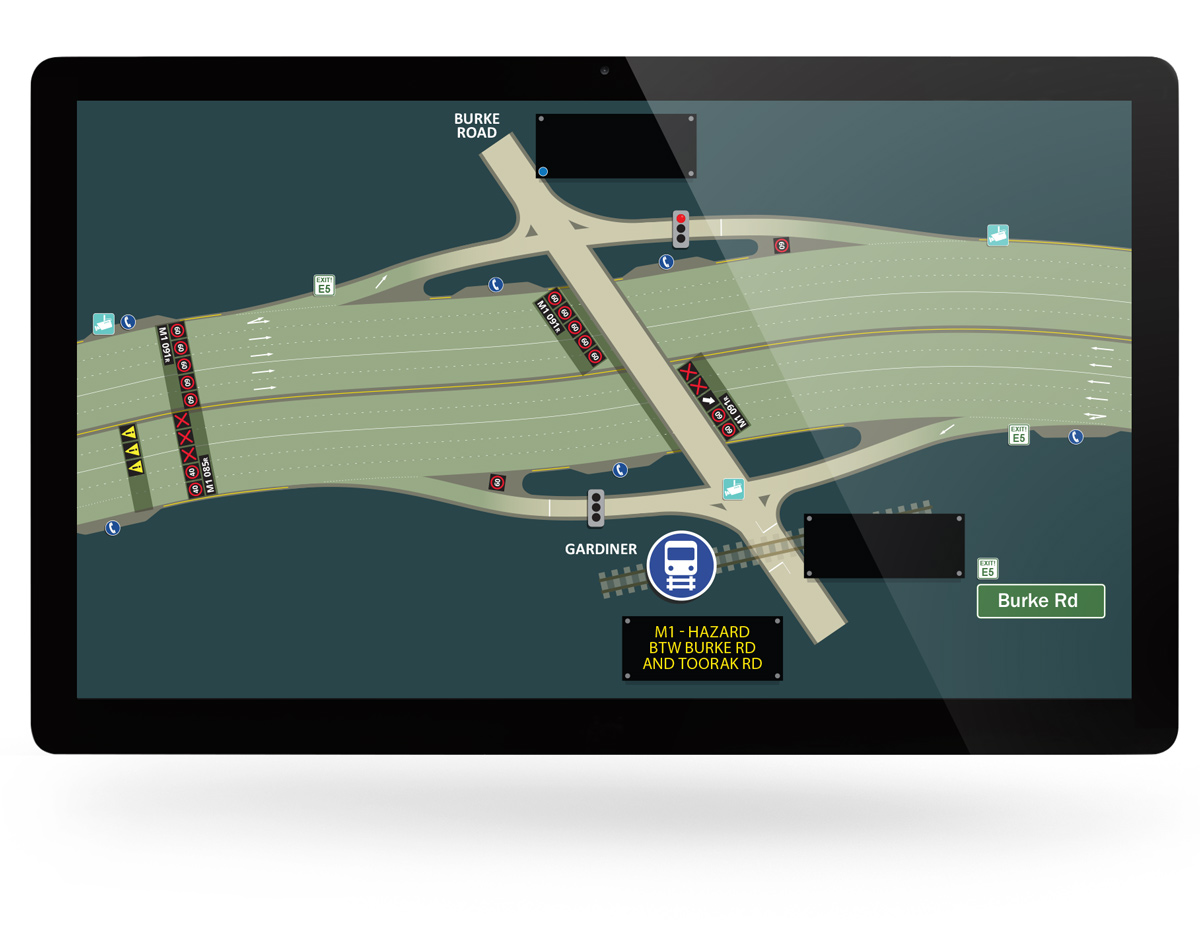 ---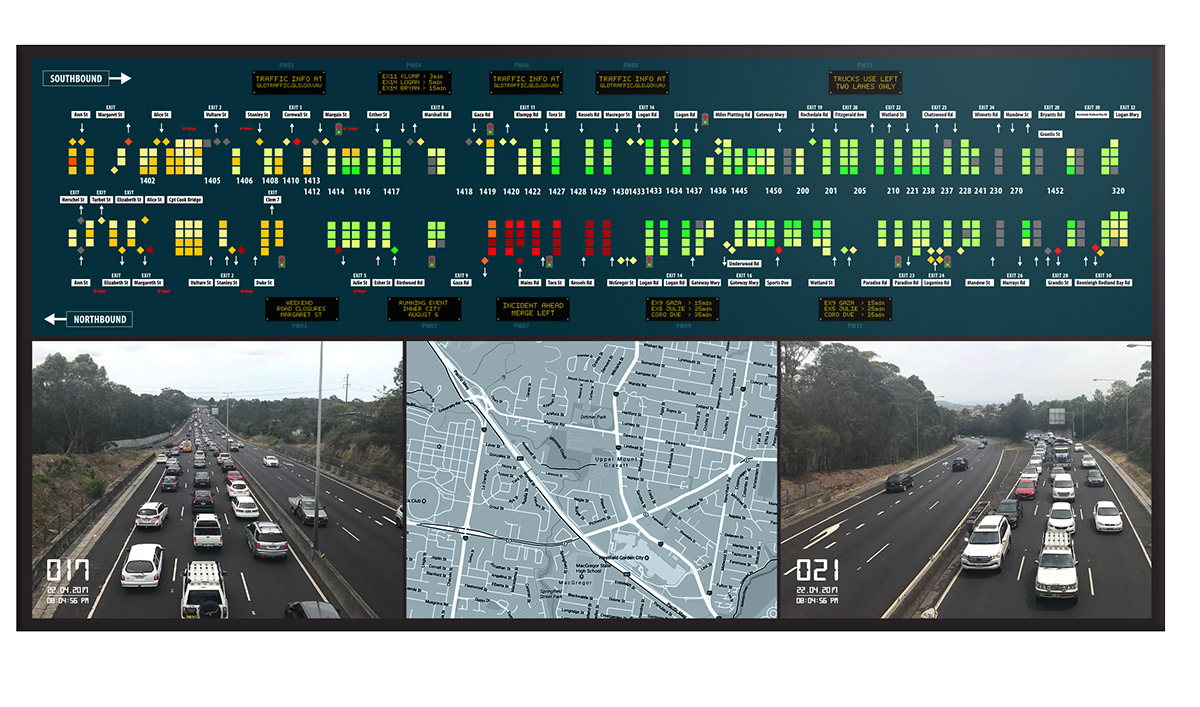 Video Wall Schematic
Real-time awareness of congestion and possible incidents
Increased efficiency in incident identification and resolution
---

Road Condition Information Sign Schematics
Strategic traffic management of signs that are widely dispersed
Initiate response plans by right-clicking on any link and selecting the appropriate plan
Response plans can be used to change the state of road condition information sign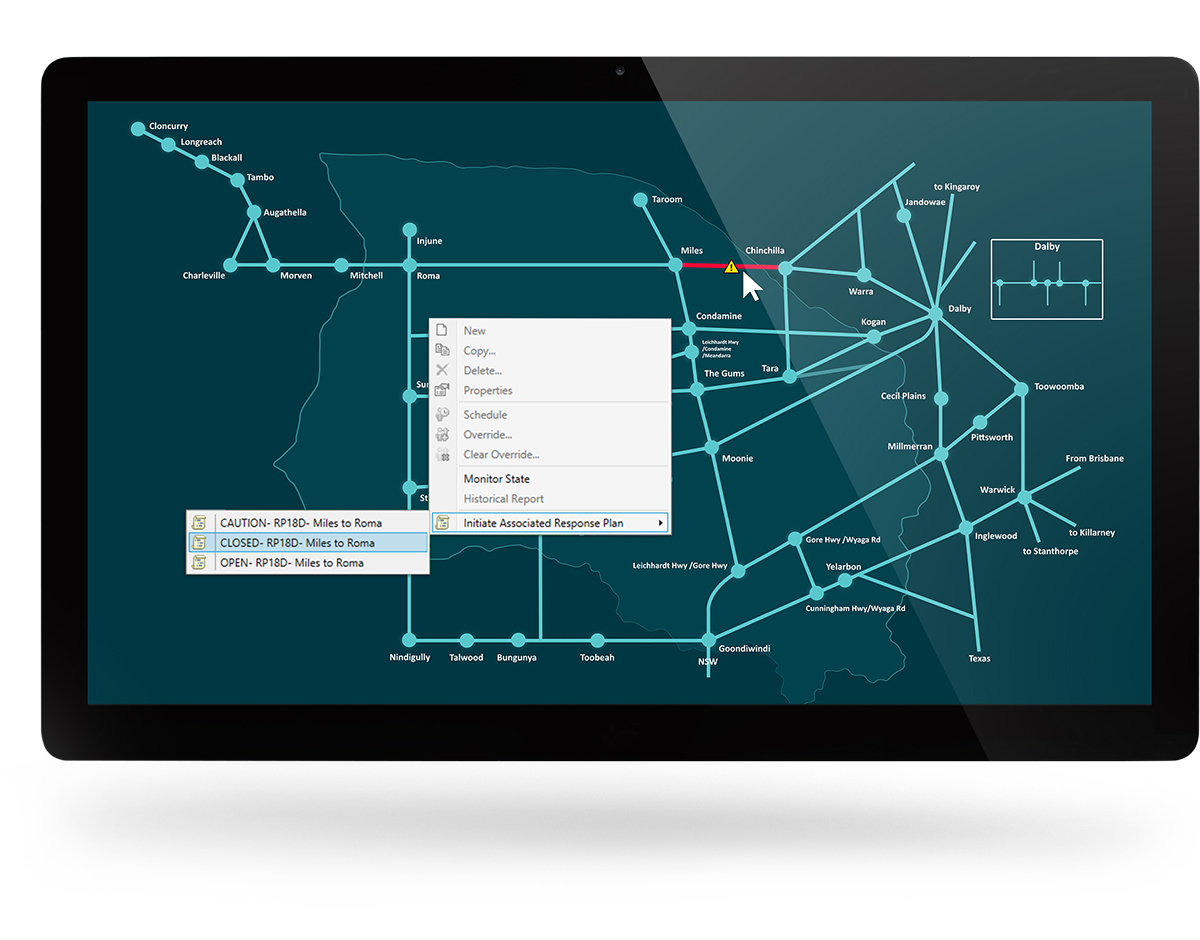 ---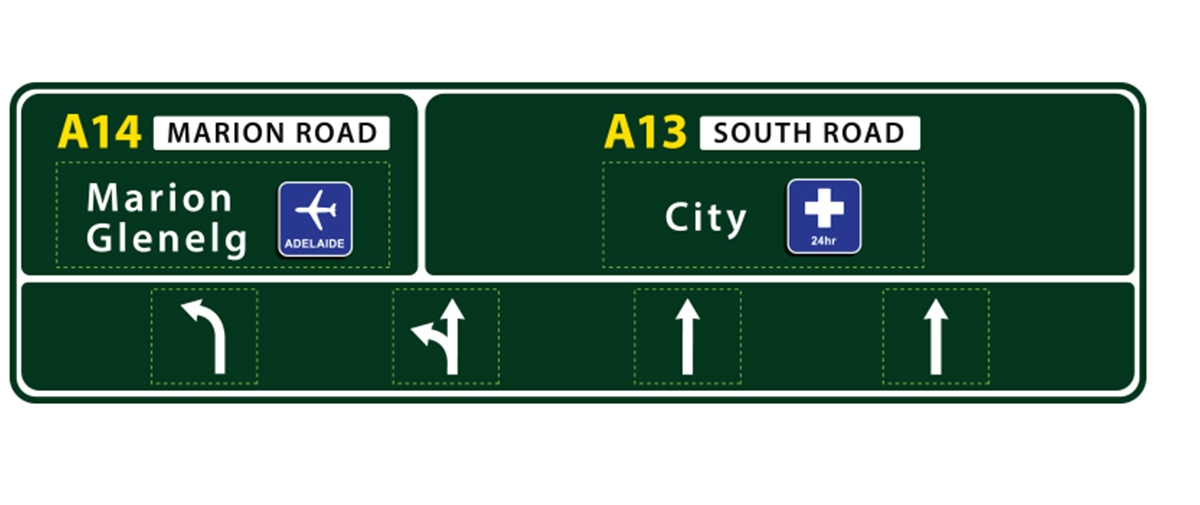 Multi-panel CMS Sign Schematics
Simplify control of multi-panel signs
Easy to understand
---