---
What is STREAMS
Smart Motorways?
Transmax's STREAMS Smart Motorways solution is a sophisticated suite of motorway management tools that is enabling road operators to tackle congestion and make people's road journeys safer and more reliable. Transport departments have seen outstanding results using STREAMS Smart Motorways. 
The solution is a comprehensive suite of algorithms that prevent flow breakdown and accidents before they happen. It also provides tools to respond to incidents, if they occur, to get people moving again. 
Transmax's solution coordinates variable speed signs, ramp signals, dynamic message signs, lane control, and travel time signs that respond in real time to whatever is happening on the motorway.  
---
---
How does STREAMS

Smart Motorways work?
STREAMS treats the motorway network as an active system where congestion and incidents can be prevented via the careful control of roadside equipment. It uses sophisticated algorithms to precisely manage the triggers of flow breakdown: vehicle platooning, dynamic formation of bottlenecks, turbulence at merges, clogged exit ramps, phantom shockwaves, poor weather and delayed response to incidents.
Some of these techniques have been used before but Smart Motorways supports a cooperative and strategic approach that manages journeys from end-to-end. STREAMS integrates robust traffic detection, highly advanced dynamic metering algorithms and complementary traffic management components that work together to prevent the breakdown of motorways and improve predictability. 
---
---
The cost of congestion cannot be underestimated.
In the U.S. alone, congestion cost $305 billion in 2017,
an increase of $10 billion from 2016*.
---
STREAMS Smart Motorways is an exceptionally cost-effective investment. 
Reducing congestion on highways means people and goods experience more efficient road journeys,
which in turn supports the economy.
---
---
Success of STREAMS
Smart Motorways in Australia
STREAMS Smart Motorways is delivering outstanding results for government road agencies and improving the journeys of millions of people. In Australia, Victoria's most congested freeway has seen outstanding results from STREAMS Smart Motorways.
---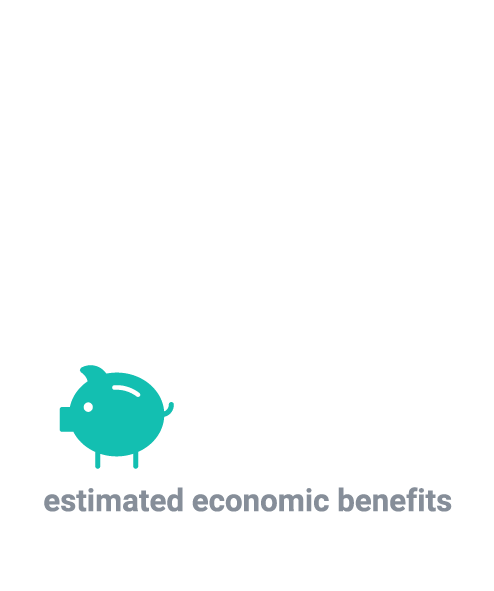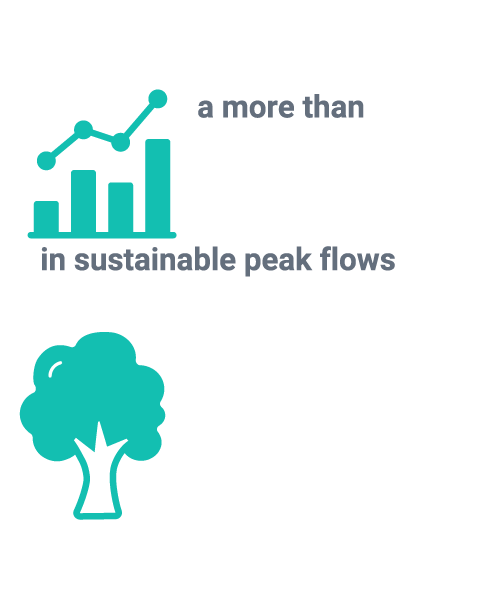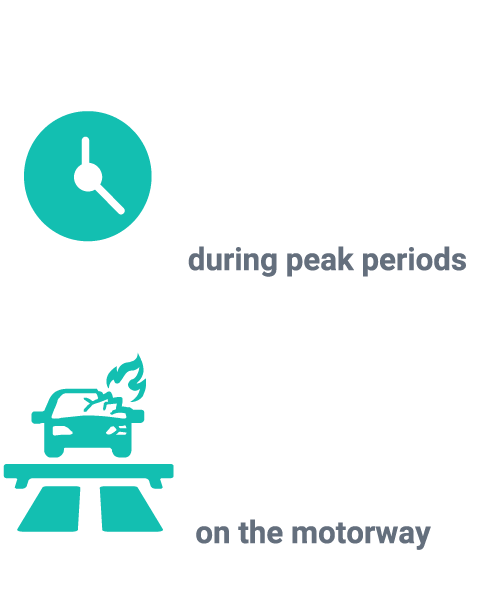 ---
STREAMS Lane Use Management System active on the M80 Freeway
---
---
Start your journey
with STREAMS Smart Motorways  
If you are hoping to address congestion through coordinated ramp metering or achieve maximum benefit from the full STREAMS Smart Motorways solution, Transmax can work with road departments to integrate the managed motorways features that will most effectively meet your needs.
---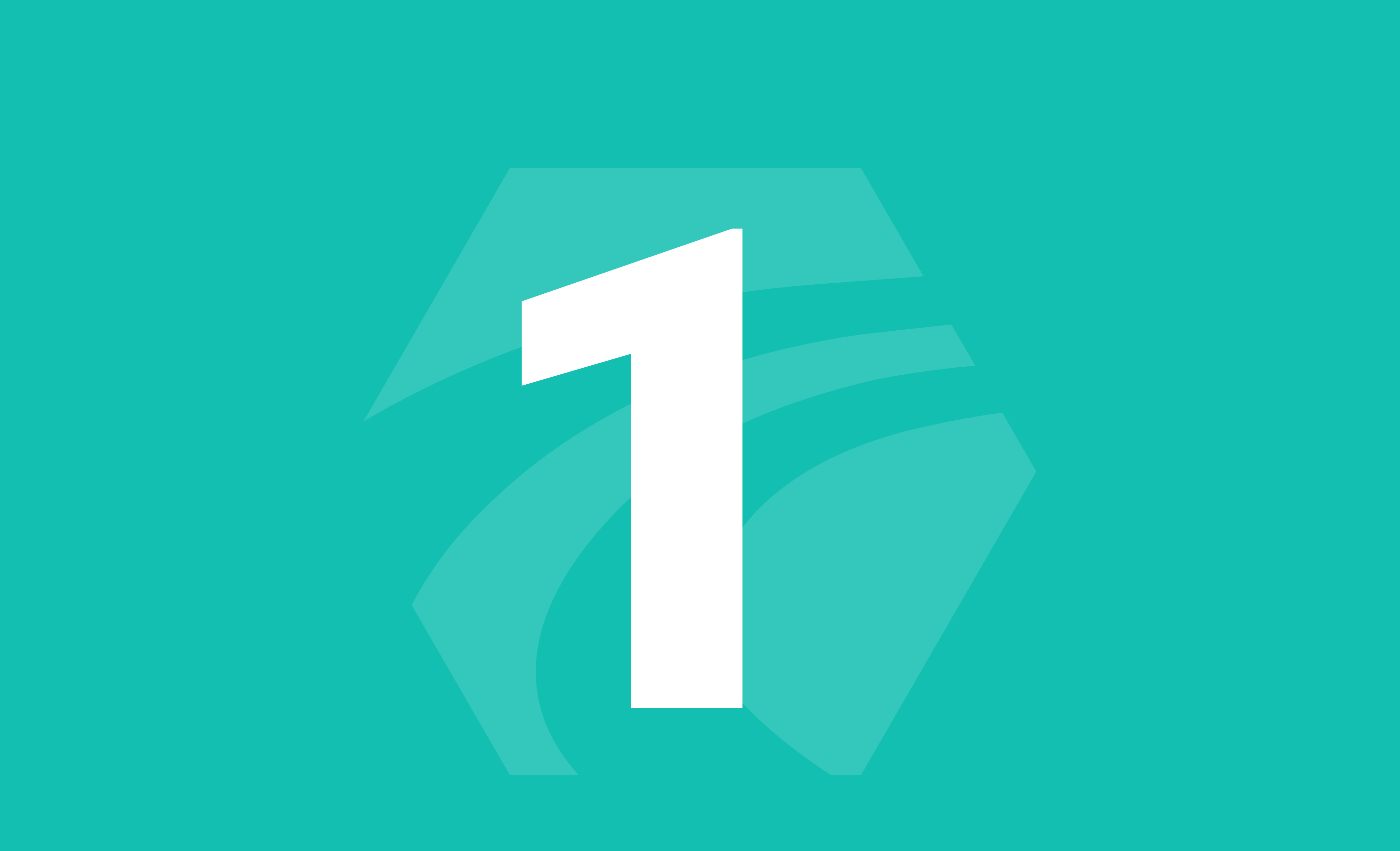 Coordinated Ramp Metering
Vehicle detection
On-ramp metering
Video monitoring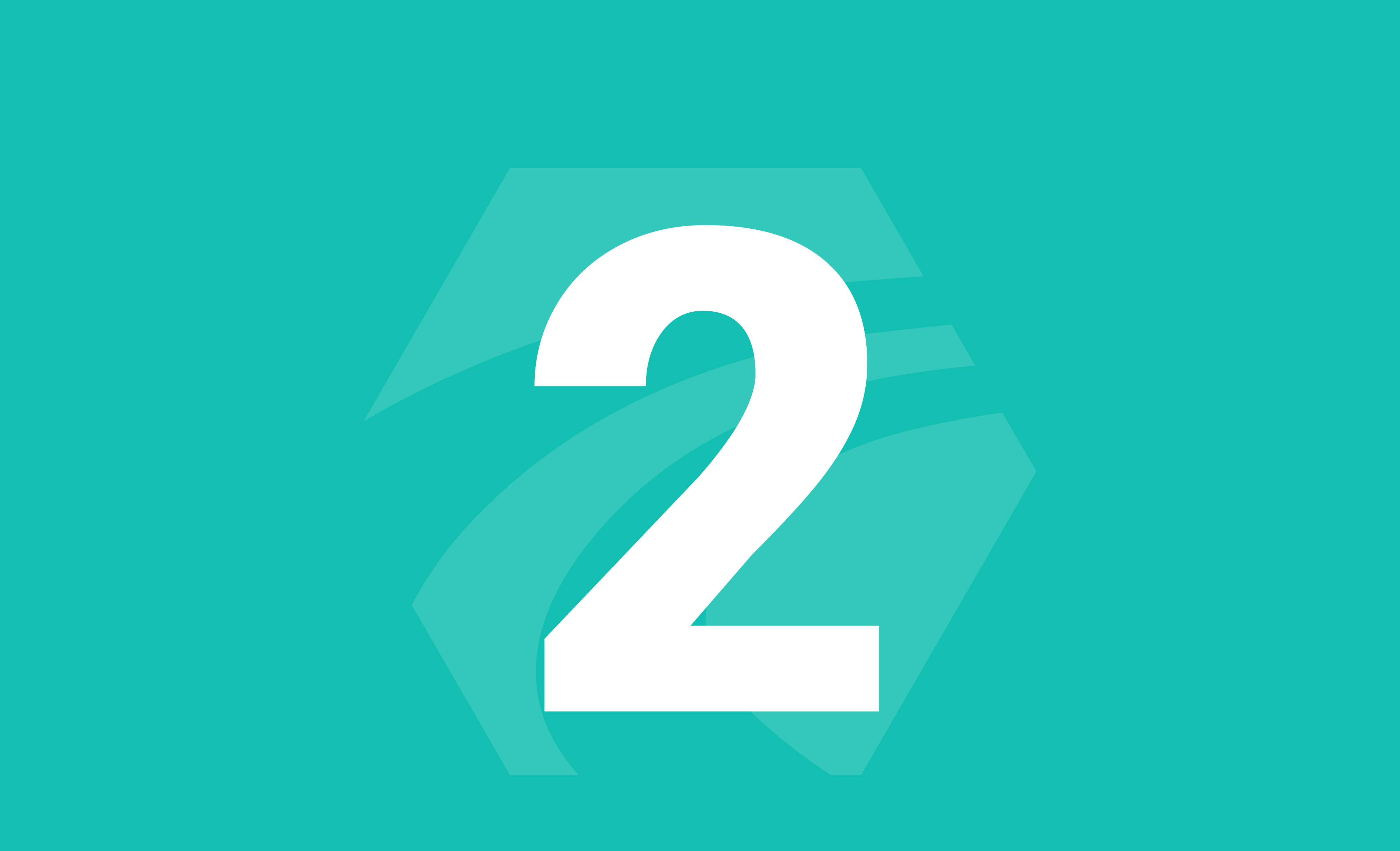 Additional Congestion Reduction
Travel time advisory
Variable message signs
Dynamic variable speed limits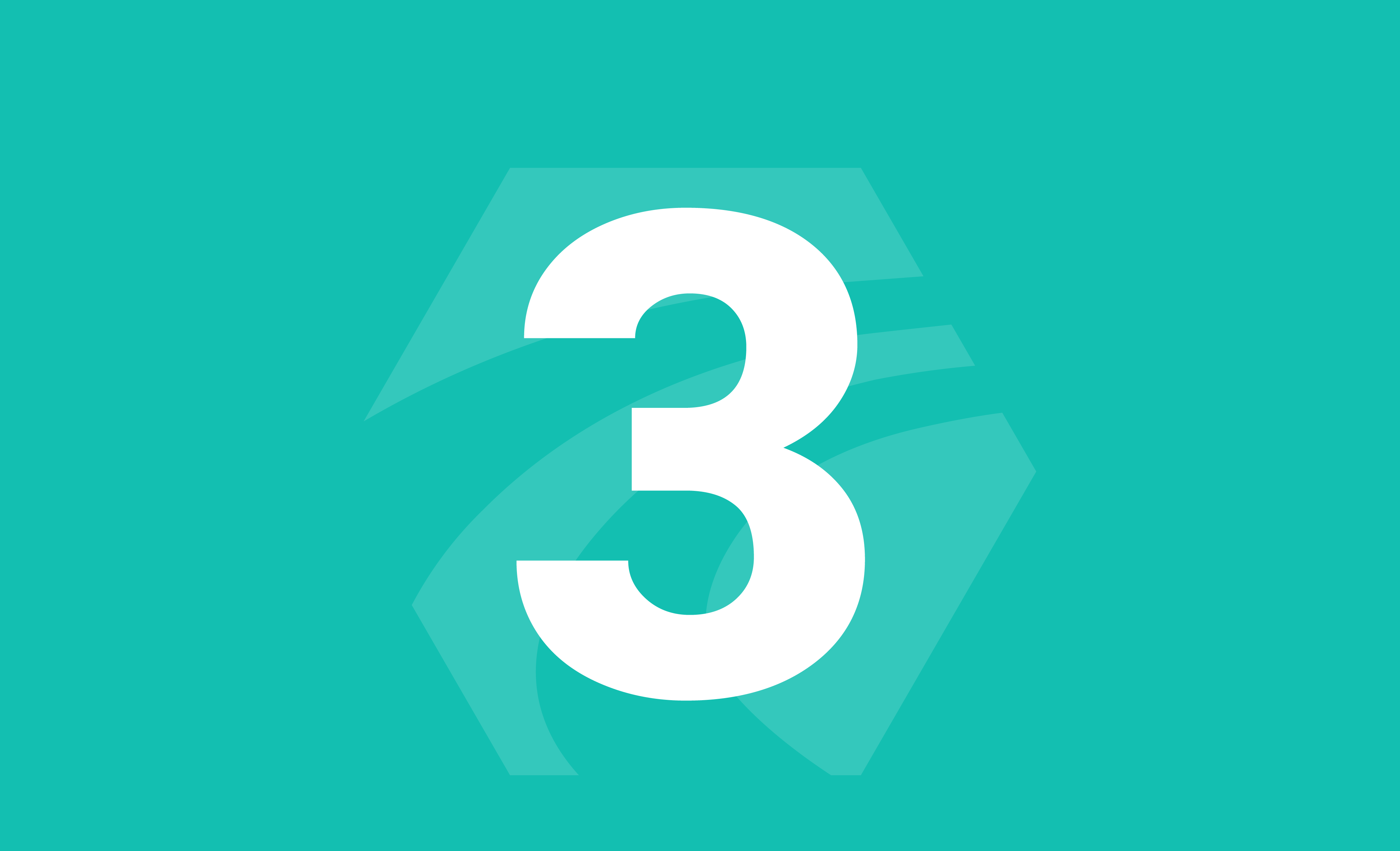 Active Event Management
Event management support
Lane use management signals
Automatic weather response
Advanced freeway-to-freeway management
---
---

---
About Transmax
---
Transmax is the solutions provider of the international award-winning ITS platform STREAMS. We exist to improve people's lives by providing industry-leading transport solutions and help move millions of commuters around road networks every day.
Transmax is a government-owned entity supporting transport departments and road operators to achieve safer and more reliable road journeys. 
We offer customers systems engineering, software design and development, along with a range of consulting and support services throughout the entire ITS lifecycle.
With 50 years of ITS experience, we help customers realise the community and economic benefits of optimising transport networks by providing smarter, more sustainable ITS solutions.
---
---
---
Contact Us
Get in touch with Transmax to find out more about STREAMS Smart Motorways and how your transport department and community can benefit from reduced congestion and more reliable road journeys.
---