Our Leadership Team

Our management team is made up of highly experienced professionals fully committed to building and investing in our people to help us exceed customer expectations and make transport networks safer and more efficient.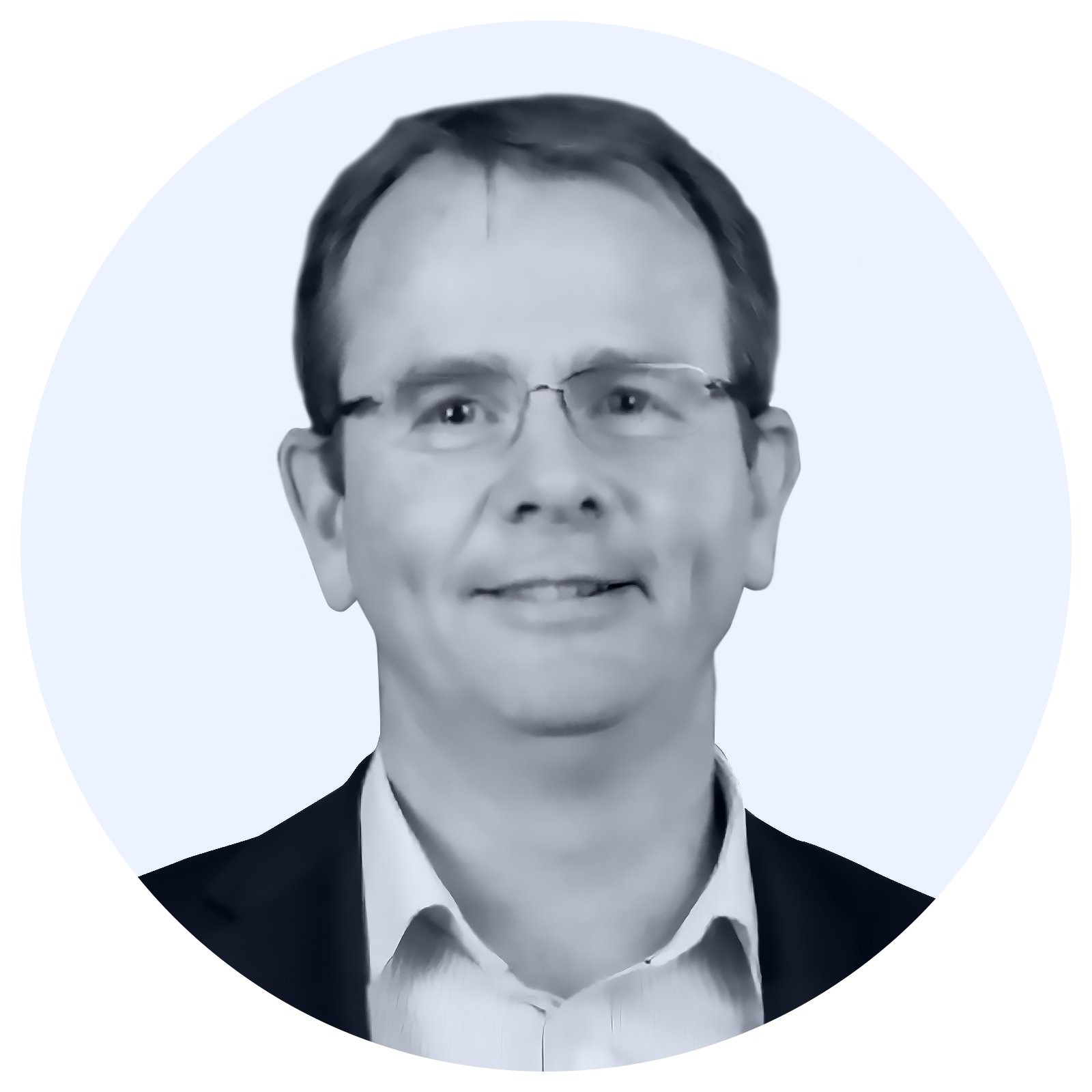 Iain Denholm
Chief Executive Officer (CEO)
---
Iain Denholm commenced in the CEO role at Transmax in October 2023. Transmax is fortunate to gain a leader with Iain's significant business management, engineering, and leadership experience. He begins his journey with Transmax to improve commuters' lives by partnering with our customers to strengthen delivery certainty and quality; supporting and encouraging our innovative team to excel in providing future innovative and sustainable mobility solutions; and driving business governance, risk and continuous improvement.

Iain joined Transmax having worked most recently as General Manager – East for Verbrec where he was responsible for business management, engineering services, project delivery and technology solutions across multiple sectors.

Iain's professional career, including a previous role as CEO of Falck, has been built on the development of trust and collaboration with business professionals across multiple locations. His two decades in leadership roles have enabled him to successfully foster high-performance teams. His significant experience in stakeholder engagement with clients, government and business working groups is of great value to Transmax.

In the CEO role, Iain is driving a transformational strategy to uplift the organisation and lay the foundations for the long-term success of Transmax, including guiding the company through its most significant investment in the STREAMS product in decades.

Iain is a Fellow and Chartered Engineer with a Bachelor of Engineering (Hons.), Aeronautical Engineering from the University of Glasgow; a Master of Science (MSc), Safety Management and Reliability Engineering from Heriot-Watt University; and is a Graduate of the Australian Institute of Company Directors.
---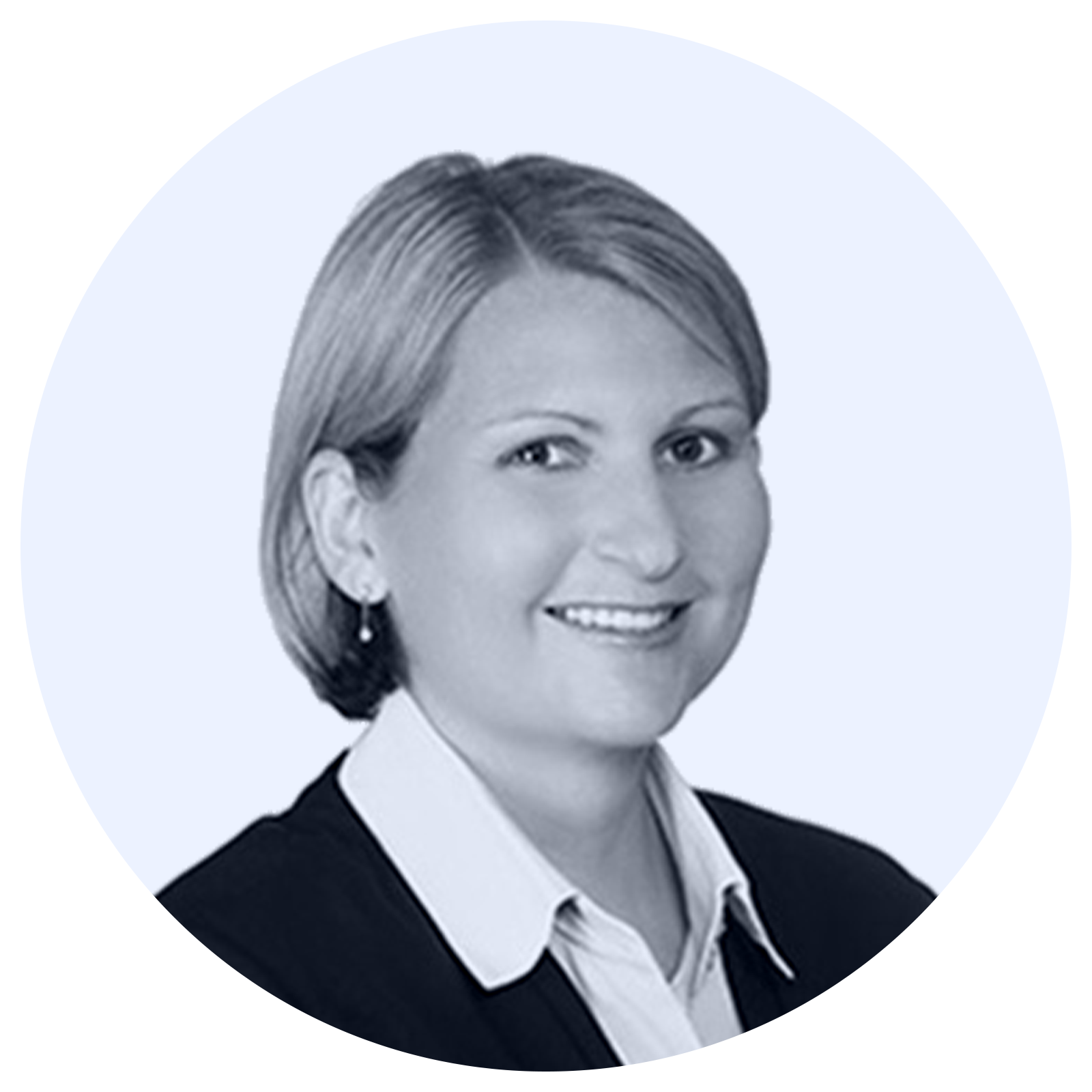 Lynette Sperling
Chief Operating Officer
---
Lynette Sperling was appointed to the role of Chief Operating Officer (COO) in July 2019 having previously acted in the CEO role for Transmax. With more than 25 years of experience in the IT sector, including more than a decade in multiple leadership roles at Transmax, Lynette brings a wealth of knowledge and experience to her role.

As the COO, Lynette is responsible for company operations and leads a number of business areas including finance, people and culture, commercial, marketing, organisational excellence & risk, and procurement.

Lynette's previous experience includes senior management and marketing roles in both government and private organisations within the IT, construction and environmental industry sectors. Lynette's practical and customer-focused approach and her commitment to ensuring Transmax organisational improvement and highest standards of quality, have greatly enhanced both Transmax's reputation and the partnerships between Transmax and its customers.

Lynette has a Bachelor of Business in Management and Public Relations (Dist) and is a Graduate of the Australian Institute of Company Directors.
---
Andrew Paynter
Chief Technology Officer
---
Andrew Paynter was appointed to the position of Chief Technology Officer in July 2019. In this role, Andrew is responsible for developing and guiding the company's product strategy and roadmap and managing the development of ITS and MaaS solutions for Transmax's customers.

Andrew joined Transmax with significant previous experience including five years at SilverRail, where he held the position of VP Technology and Managing Director (Aust). He also spent more than three years as Director of Engineering at VMware, and over a decade at Honeywell where he held the role of Senior Manager of Software Development, and PMO, amongst other roles.

Andrew is an experienced technology executive with exposure to broad sets of technologies, business domains and markets. He believes that customer focus is crucial to success and takes a pragmatic, business-driven approach to deliver great outcomes for customers.

Andrew has a Master of Business Administration (MBA) from Macquarie Graduate School of Management, a Bachelor of Engineering (Honours) from University of Queensland, and is a graduate of the Australian Institute of Company Directors (GAICD).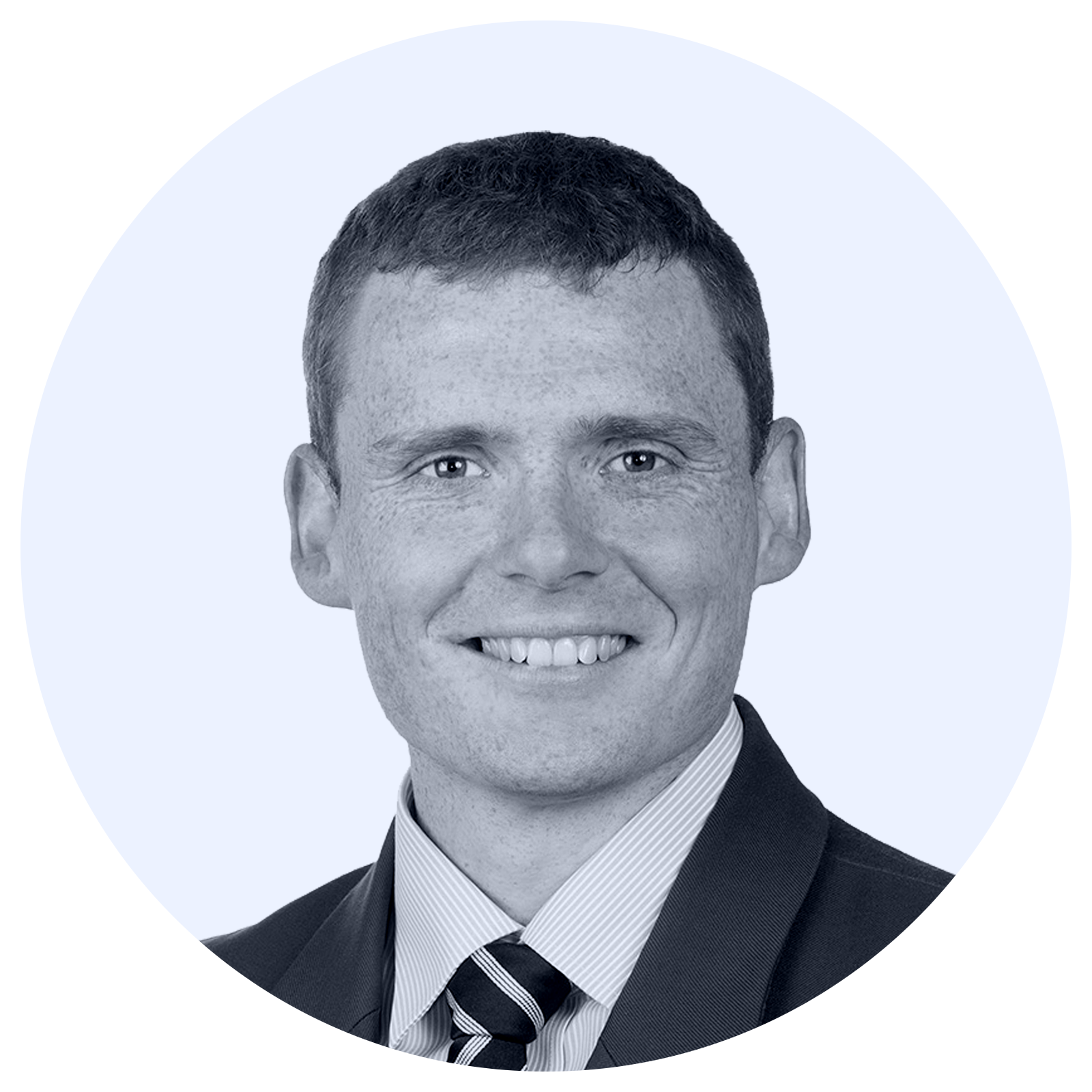 Chris Fullelove
Chief Services Officer
---
Chris was appointed to the position of Chief Services Officer in July 2019. He was previously the Group Manager of STREAMS Arterials and Device Management, and Products & Services. Prior to this, Chris has held various key positions at Transmax.

As Chief Services Officer, Chris leads numerous teams including systems engineering, service desk, hardware engineering, application support, traffic services and ITS consultancy. His vision is to build high-performing teams to efficiently deliver and support Transmax products and services so customers achieve maximum value.

Chris is a passionate, competent ITS professional with a focus on providing quality solutions and delivering exceptional customer service to the company's road agency customers across Australia.

Chris holds a Bachelor of Engineering, Electrical Engineering – Digital Systems from University of Queensland (UQ).
---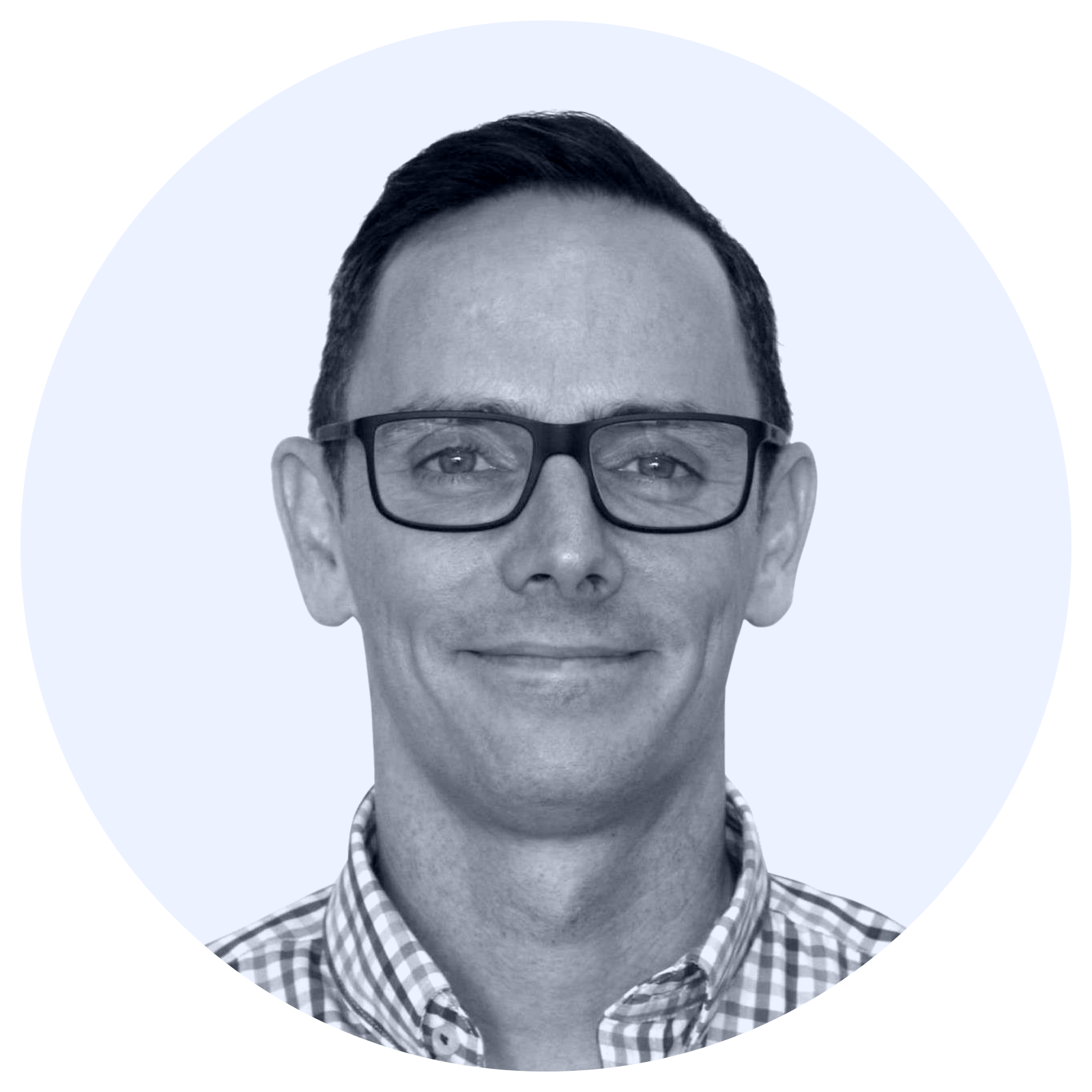 Paul Smith
Chief Strategy Officer
---
Paul Smith was appointed to the role of Chief Strategy Officer in late 2021 having most recently been the company's Product Director. Paul is an experienced technology and business management professional with two decades of experience building innovative software products and leading IT teams both domestically and internationally.

As the Chief Strategy Officer, Paul uses his strong commercial and technical acumen to lead, shape, and support the development of long-range business strategic plans and objectives to deliver sustainable competitive advantage. In addition, Paul leads the company's team of product managers, product designers, and UX researchers in developing viable products that customers want while delivering business value. The Product Strategy team Paul leads is responsible for driving product strategy, road mapping, and execution across the organisation.

Prior to this role, Paul held several senior positions with the company and has been a highly valued member of the Transmax team since 2013. He has extensive and broad experience across strategic planning, software development, project and product management, innovation, and business development.

Paul has a Master of Business Administration (MBA) from The University of Queensland, and a Bachelor of Engineering and Bachelor of Information Technology from Queensland University of Technology. He is also a Certified PRINCE2 and AgilePM Practitioner.