Hardware
Hardware products offered by Transmax.
Transmax offers a range of hardware, software and communications products and services which support and complement the STREAMS® Intelligent Transport System (ITS) platform.
---
These include:
Field processors
Network appliances – routers, switches and media converters
Wireless communications infrastructure
Computer equipment – servers, workstations, and Storage Area Networks (SANs)
Ramp signal controllers
PLC based system interfaces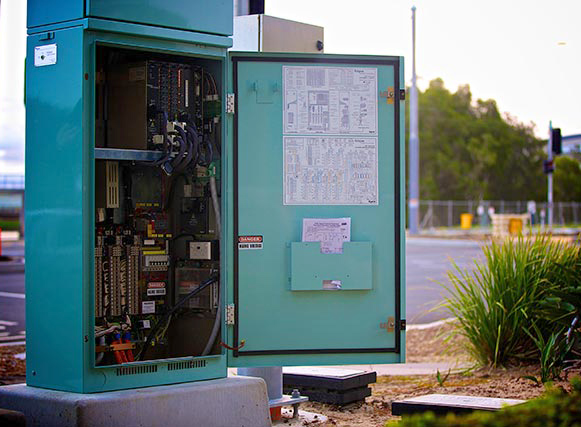 ---
Contact us to make an enquiry or to place an order.